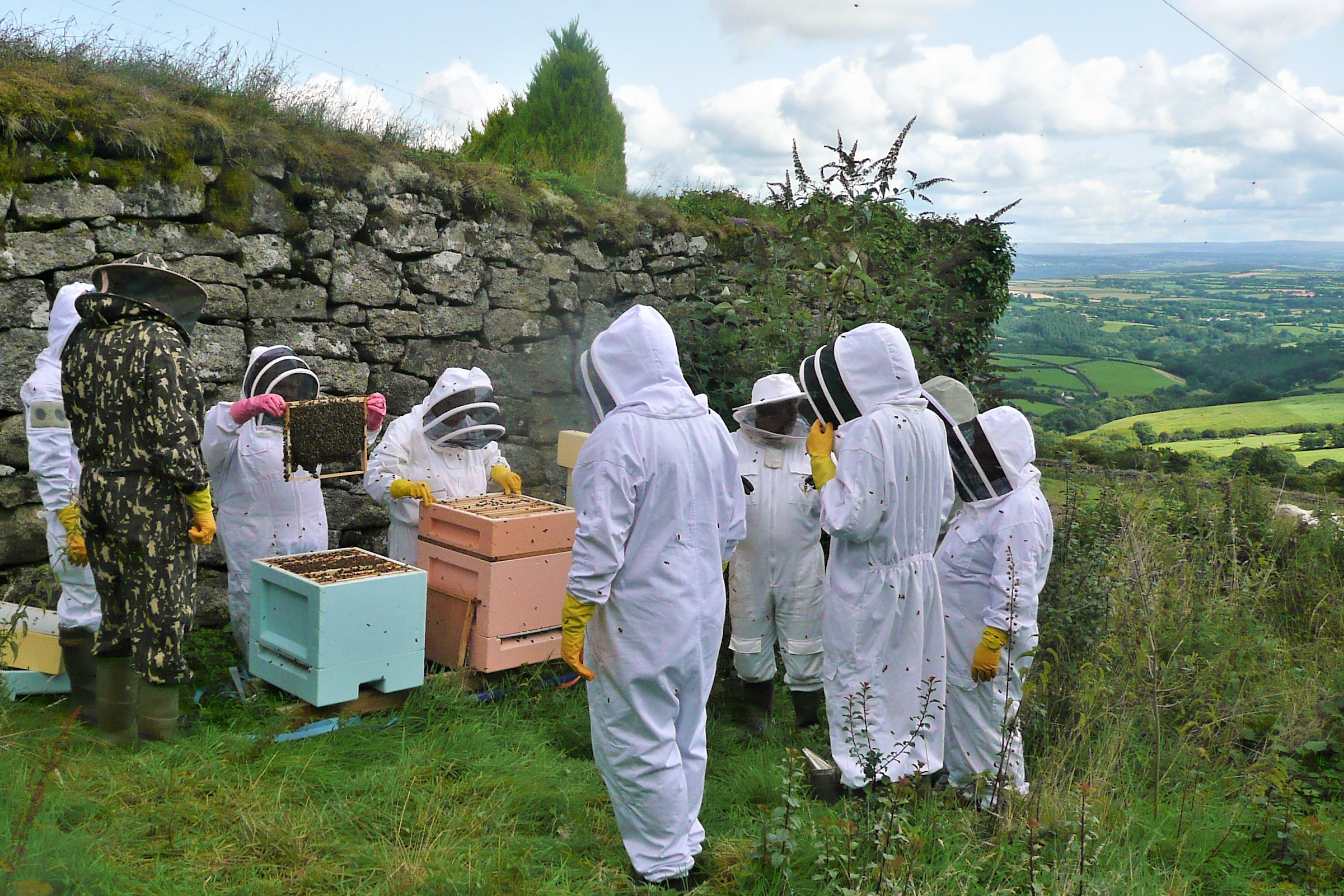 Bees are a fundamental component of successful growing, whether it's vegetables, fruit or flowers that you're planning to grow. 
Bees pollinate the crops and ensure more successful yields. Local legend suggests that when the Tamar Valley was at its peak as a market gardening region, there were more apiaries in the valley than in any other part of the UK.
Tamar Grow Local is keen to support beekeepers and to help establish more apiaries throughout the valley.
Tamar Valley Honey Co-operative, based in Callington is designed to provide low-cost equipment, a clean room for extraction, expertise and training for novice beekeepers, as well as helping producers to market their honey and bee-related products. 
By providing access to equipment required for extraction, and helping members to sell their honey we hope to support the local beekeeping community and to increase the number of bees (and bee keepers) in the valley.
SHOP ONLINE
3-Day Bee-keeping for Beginners Course
£165 including VAT to include 1-year membership to Tamar Valley Honey Co-operative. Please contact us [email protected] for further details and a booking form.
29th, 30th June & 1st July (Mon, Tues, Wed)

18th, 25th July & 1st Aug (All Sats)