Starter Units for new growers and farmers in the Tamar Valley
In 2015, following support received from the Esmee Fairbairn Foundation, UnLtd. and the Plunkett Foundation, Tamar Grow Local launched the provision of starter horticultural units through a Farmstart project in the Tamar Valley called Mill Lane Acres. The project is aimed at new growers wanting to access parcels of land of between 1/2 to 1 acre to kick-start their fruit, vegetable and flower growing business ideas. Tamar Grow Local provides the land, support and advice along the way and routes to market for fresh fruits and vegetables.
In 2023, Mill Lane Acres is now home to 4 small business tenants and 2 community projects including a vineyard,  3 traditional market gardens, a flax growing project and a lavender start-up. Although early on in the development stages these small businesses are starting harvest a range of local produce.
What we can offer:
0.5 – 1 acre parcels of land in the Tamar Valley

Share of equipment including hand tools, bulk purchasing of agricultural contracting services, market stall and a small van subject to appropriate licenses & training.

Practical advice on how best to use your site.

Sole use of a poly-tunnel, and water harvesting tank

Access to electricity supply

Access to mains water supply

Help with selling your produce.

Access to EHO approved test kitchen space (off-site)

On-site parking

Compost loo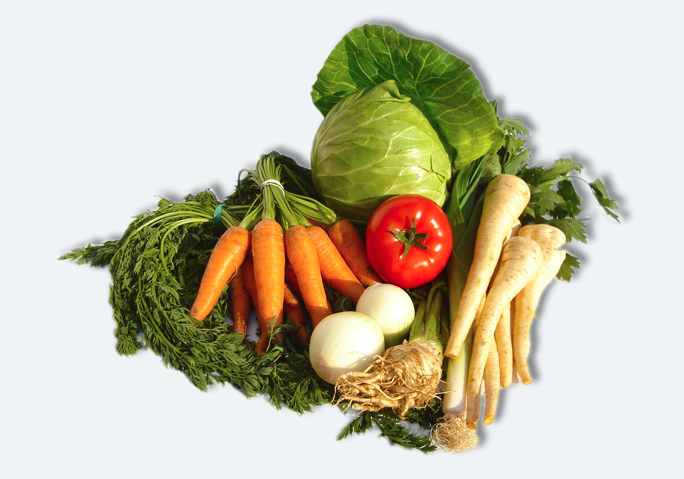 Eligibility
We are looking for people living and working in the Tamar Valley including Plymouth, who would like to either start their own horticultural business or expand on an existing business idea. We will want you to produce a business plan and a management strategy to show us how you will use your land. We can help you develop your business plan  to help ensure your growing idea and business plan is robust and commercially viable. Starter units will be provided on an annual tenancy with the option to renew. This will cost you in the region of £500 per annum, payable in one lump sum or in two six monthly instalments.
We are currently running a waiting list for plots, but please contact us for any further information.