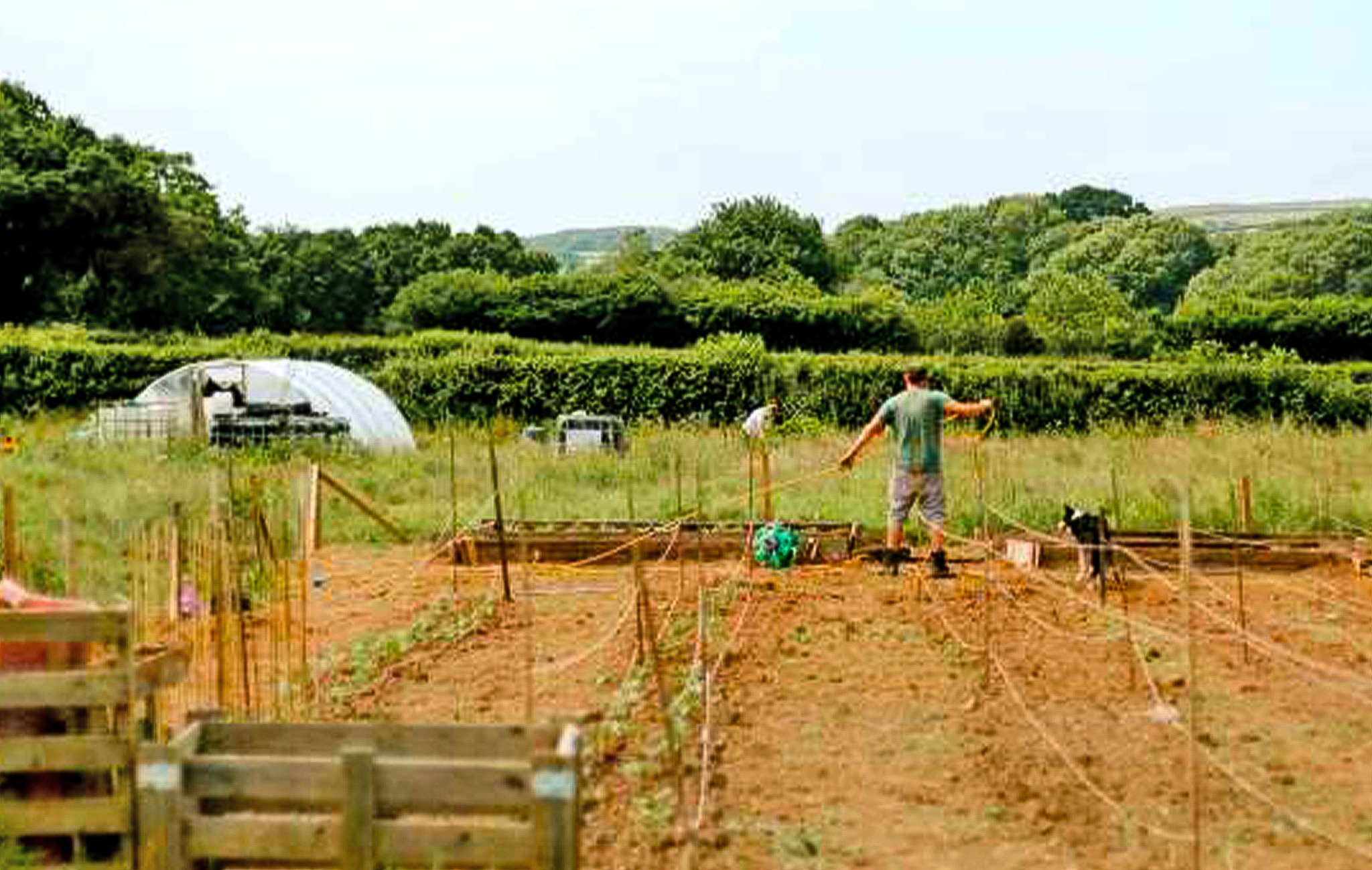 The Good Food Loop is a not-for-profit weekly distribution network connecting local food hubs and wholesale customers with agroecological producers in Devon and Cornwall.
The project aims to support smaller-scale agroecological producers across the counties by providing easy access to new markets, either through local food hubs or direct sales to wholesale customers, allowing producers to extend their geographical reach and increase their sales with limited additional work. The Good Food Loop works in a collaborative way, leaving producers in control of their sales whilst undertaking the distribution of produce on their behalf and making sure they receive prompt and fair payment each month.
In turn, food hubs and wholesale customers benefit from access to a wider range of locally grown agroecological food, as well as speciality and seasonal food and drink from across the region, all with the knowledge they are supporting good environmental practices, paying producers a fair price, and are part of a short, zero-waste supply chain.
The project is run in partnership with the Apricot Centre and Good Food Exeter, and received funding from the Esmée Fairbairn Foundation in 2021 to allow for its development and expansion over the next three years.
For further details please visit https://openfoodnetwork.org.uk/good-food-loop/shop#/about