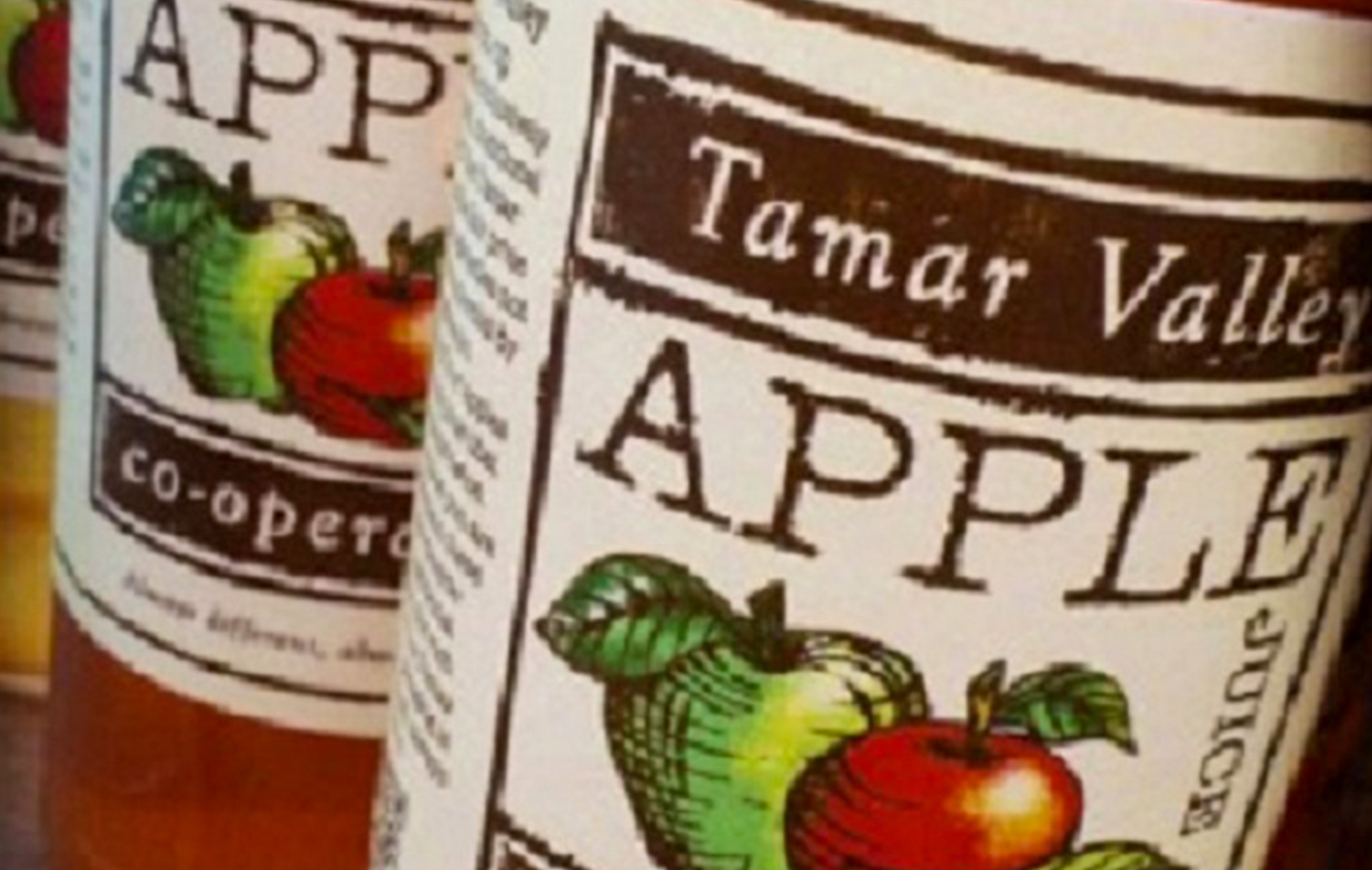 The Tamar Valley Apple co-op sources apples exclusively from the small, traditional orchards of the Tamar Valley. We pay a fair price for local apple varieties not considered commercial by larger growers.
Every Autumn we manufacture our own apple juice in both large and small glass bottles at Duchy College, Stoke Climsland.
Our apple juice is available to buy in a number of pubs and cafes across the Tamar Valley and online through Tamar Valley Food Hubs.
By buying this juice you are helping to maintain traditional apple varieties, the diverse habitat of traditional orchards and the rich landscape of the Tamar Valley. The diversity of our apples ensures each of our pressings is always different and always delicious!
If you have spare apples to sell or would like to become a stockist of our apple juice, please contact [email protected]
SHOP ONLINE